Did your home listing expire? Feeling a little frustrated? Yup I hear ya! Was it the agent, the market, the home decor, the location, the price or a combo of all of these items? Did you as a home seller ignore advice and feedback from your agent. Perhaps you simply are not motivated to sell or the market has shifted (in many parts of the country it has) and properties are taking a much longer time to sell. #nationalexpiredlistingday is upon us (or the end of any given month typically)  
(Disclosure: The links in this post/on this page may be affiliate links and if you go through them to make a purchase I will earn a commission.)
Can you see the theme here? There are many reasons your home didn't sell…let me help you figure out why and lets get it re listed and back on the market so you can move on to the next chapter in your life!  
Pricing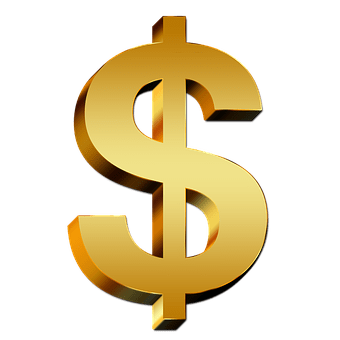 Pricing is the number one reason. An over priced listing will sit and not sell. I am not seeing even low ball overs happening in many cases and sellers should not bank on this method of "hopefully" selling their home. The bottom line is that you as a seller are provided comparable reports based on what has sold in your community recently. I for one will never understand why a seller wants to hit the ground running with a comparable home yet at a higher price then the last sale. Go figure…so please stop.    
Home Seller Tips Just For You!
Did you know that one of the first things I hear from agents and buyers when either looking at one of my listings or if I am showing a property is "how long has it been on the market". The longer a property sits is not a good situation for a seller when it comes to negotiating a price or terms. Put yourself in a buyer's shoes and you will completely get it. So lets stop overpricing and lets do "smart" pricing.  
One option for you sellers if you don't trust the comps that the agent provides is to pay for an appraisal. Now an appraisal is only one persons opinion based on the comps but in many cases it backs up what a good agent has shared with the home seller. If a property is unique or doesn't fall into the neighborhood norm ie. wood frame in a CBS construction community then perhaps having an appraisal done makes sense. It can certainly be used as leverage during negotiations and the cost is fairly reasonable and should not be overlooked.  
Marketing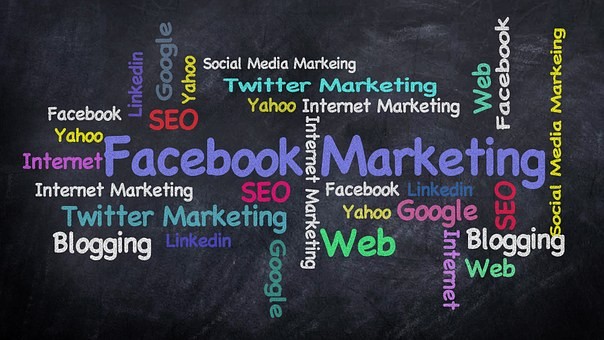 It is key to really take a look at what marketing was being done including Facebook Ads and video marketing. WHY…because they get a ton of views and engagement with the consumer. Social media is where it is at including the added marketing piece of podcasts, YouTube and "live" videos from your property. The days of the standard "open house" have definitely slowed due to safety and theft concerns. The solution is having a "virtual" open house, pre market it as an event and invite everyone you know to take a tour from the comfort of their home computer, their smart phone or office. WOW…bet many of you were not aware of this newer marketing technique. Want to hear more just email, call or text me I would be happy to share my marketing plan with you.
Photography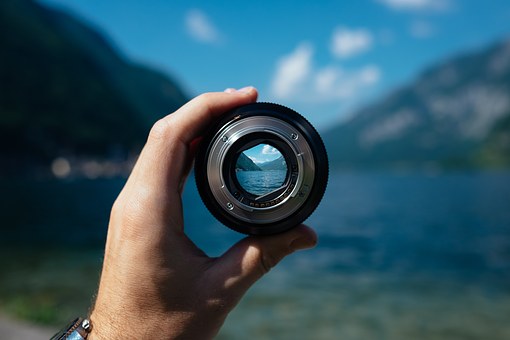 Professional photos!! There is no reason not to see professionally done photos of a home these days. Yes I know my Iphone 8+ takes fabulous photos BUT in most cases an agent should have professional photos and if possible some drone footage (if applicable and allowed). A video on YouTube that has the key word searches set up properly and something that can be shared on Instagram, Facebook and in a quick text message to prospective buyer.
  Lets face it slapping a listing on the MLS and nothing else is simply not acceptable these days and any listing agent you hire should have the heart and skill of a marketer. Ask questions and look for solid and plentiful reviews on Zillow, Facebook, Google, Yelp and Realtor.com just to name a few.
Staging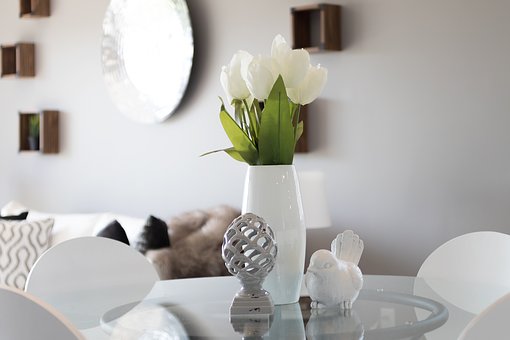 Stage and de-clutter. Before you even list your property you need to look at it with a critical eye and think to yourself if you would like to see a cat litter box if you were touring your home or the ugly brown lounge chair in the den that takes up half the room or the dated and northern colored comforter set on that very Florida bed? The answer of course is NO!
Staging Your Home Can Be Affordable and Easy
For the love of Pete (whoever Pete is) listen to your agent and hop on Pinterest for staging ideas or hire a stager to help you out. In many cases a great stager can use furniture you already have and bring in a few show pieces to create a fabulous sitting area and brighten the mood of a home. Did you know a staged home in many cases sells for more money? Take that to the bank friends.  
Tips to Bringing You Luck When You List Your Property For Sale
Wrong Agent
Lets talk about this one. You cannot always blame the listing agent 100% if you don't take his or her advice. If you get the same advice from professionals the listing agent provides to you about price, home decor, window coverings, knick knacks, size of furniture or all over dated theme of your home then of course your property might not be very desirable to a home buyer. Coupled with ignoring price suggestions based on recent sales and feedback from agents who have shown your property you simply have to take some responsibility for the property expiring and not selling. Finally it is possible that in some cases you may have hired the wrong agent. It happens.
Tips for Home Sellers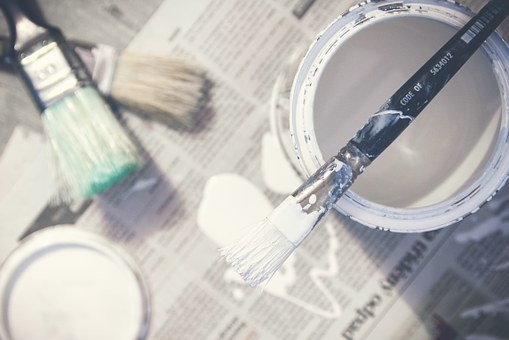 Here are some tips for you as you think about re listing your home and don't forget… your goal is to make your property stand out against the competition and get it under contract for the highest and best price :
Does your house need a deep professional cleaning
Does it need a fresh coat of interior paint or exterior paint or both
Does the roof need to be pressure washed
Are repairs needed inside and outside
Can you refresh the landscaping
What cabinets and drawers can be decluttered
Can you move furniture around and or out of the house
Handle the pet odors
Get the bed in a bag and replace the old comforters in all bedrooms (white if possible)
Make sure the patio is staged and decluttered
At the end of the day please remember your end game is to present your property in the best light and to sell it not sit on it! The first few days are key once it hits the market. When markets shift you must be ready to hit the ground running!! Looking for updated home value or what kind of equity you have in your property click here!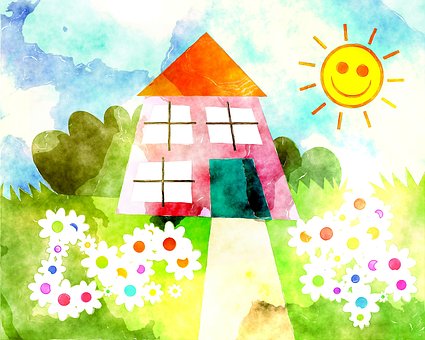 I hope this is helpful to you and I know you may have lots of questions, so contact me directly with any questions you have and if you would like my professional opinion on your property I am happy to meet with you. In the meantime if you need an update on home value click on this  FREE REPORT 
How to Recover From an Expired Home Sale  by Paul Sian 
Home Staging to Sell Your Home by Sonja Pound
The Best White Paint Colors for Shiplack by  Debbie Gartner -The Flooring Girl
10 Tips to Create an Outdoor Oasis in a Backyard by Sharon Paxson 
Sellers Myth: I Need to Price My Home Higher For Negotiating Room by Chris Highland