Home Staging… Yes or No or Maybe?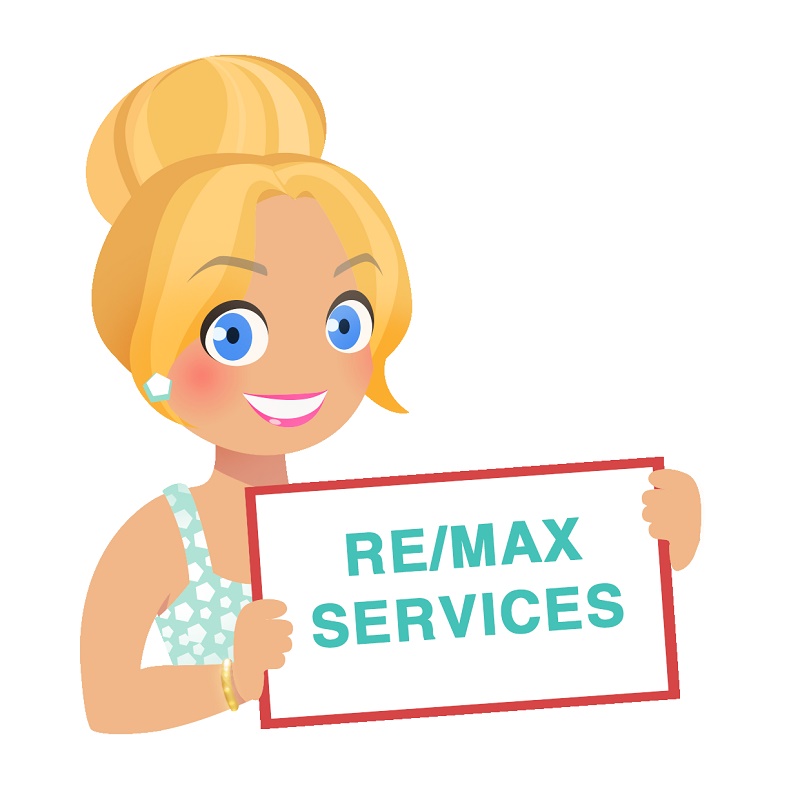 Guess who became an Accredited Staging Professional ASP®  this summer?
This inner interior designer part of my personality got very excited this summer when the opportunity to become an ASP® came up through a great training that just happened to be in my neck of the woods (lucky moi:).
 For 3 days we learned about the Power of 3, how professional staging truly enhances a listing, staged a large single family home in Weston (boy that Realtor sure was lucky!) and discussed trends in paints, flooring, renting furniture and anything related to the interior and yes my friends the exterior of a home.
Let's face it people, dead plants, fake plants, old pots, bad landscaping, driveways that need to be power washed along with patios and roofs are part of staging your home to sell it for the highest and best price you can get it for! 
I have always moved things around, cleared clutter, put stuff in garages, hidden crap behind cupboard doors and frankly thrown out stuff to make my listings shine! I happen to have a knack for it and want my seller's photos to look fantastic to boot! 
So keep in mind a few important things about selling your home in today's very competitive real estate market according to
Jennie Norris, ASP Master, IAHSP-Premier® – President & CEO, Stagedhomes.com:
If it's cluttered – PACK IT UP
If it's dated – SPRUCE IT UP
If it's dirty, CLEAN IT UP!  
If it's broken – FIX IT UP
If it's overgrown – TRIM IT UP
If it's not selling – LISTEN UP
Number 7 is key…and this is where you should listen to professionals!!
Staging is a marketing tool and a financial tool to help the Seller and Staging will help a house sell faster and at the best price in any market. It is well worth it to invest in an objective opinion about your house by hiring a professional Stager to come and create a Staging plan for your house. Listen up to your Stager and do your best not to take things personally when you may be advised to pack, paint or perk up your house.
Staging works – however it is not a "magic wand" that allows a seller to price their house outside of where it will sell. It will help a house sell faster than the un-Staged competition. Statistics prove that fact – and yet Sellers –Listen UP to your Realtor and if your house is not selling and it is Staged properly for sale, then it is the price that is keeping a buyer from buying. This does not mean that the Staging did not work – it means that the house needs to meet the market conditions and other factors that could be impacting the sale – and it WILL sell before the competition that has NOT taken into account presentation and Staging as a marketing, listing and financial tool.
Follow this UPLIFTING advice and you should be receiving an offer on your house that will lift you up and make you glad that you invested the time and dollars in Staging. Whether you implement the suggestions provided to you by a professional ASP® Home Stager or you hire them to help you do the work, Staging is a proven way to get top dollar for your house in any market. And in today's market and economy, we need every tool available to help put our best foot – or your case – house – forward and attract the positive attention that will get your house SOLD!
At The Bellisari Real Estate Group @ RE/MAX Services we know that professional staging should be part of your real estate marketing plan to sell your property. As an ASP® and a Realtor I can tell you that staging your property is a small investment with a great return.
As an added service to my clients exclusively, I offer a FREE home staging consultation to them. Having your home staged 
gives your property a competitive edge over other listed properties in your community.
Here is the key…no matter what your budget…we can do as much or as little staging as you like. I can offer complimentary staging advice that will help get your property sold faster! Stage your home & standout from the competition in today's real estate market!

We Are Never To Busy For Your Referral!
Read more about Michele HERE!
Please follow and like us: